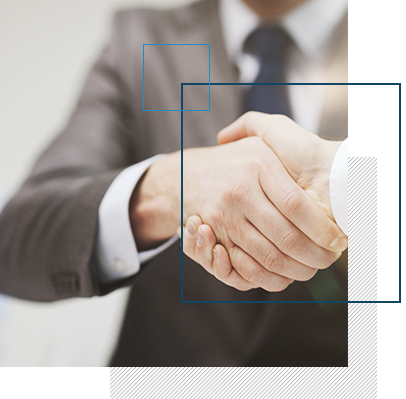 EH engineering is Launching a New Take-off
We promise you a new take off with our ceaseless passion.
Thank you very much for visiting our website.

Since September 13th, 2010, EH Engineering has been supplying high quality spare parts as well as customized service to each of our valuable customers.
Based on a trustworthy and continuous relationship with our customers, we've been consequently and successfully growing in marine market over the past years.

Our management philosophy is to satisfy all our customers with sincerity and confidence.
In accordance with the above, we will always provide our customers not only the quality parts but also the technical supports on basis of rich experience and know-how on sailing.

To become a global marine service provider, we will keep endeavoring to meet our customers' highest satisfaction by providing quick response, reasonable prices and on-time delivery.


BEST REGARDS,
C.E.O JANG CHEOL-HEE